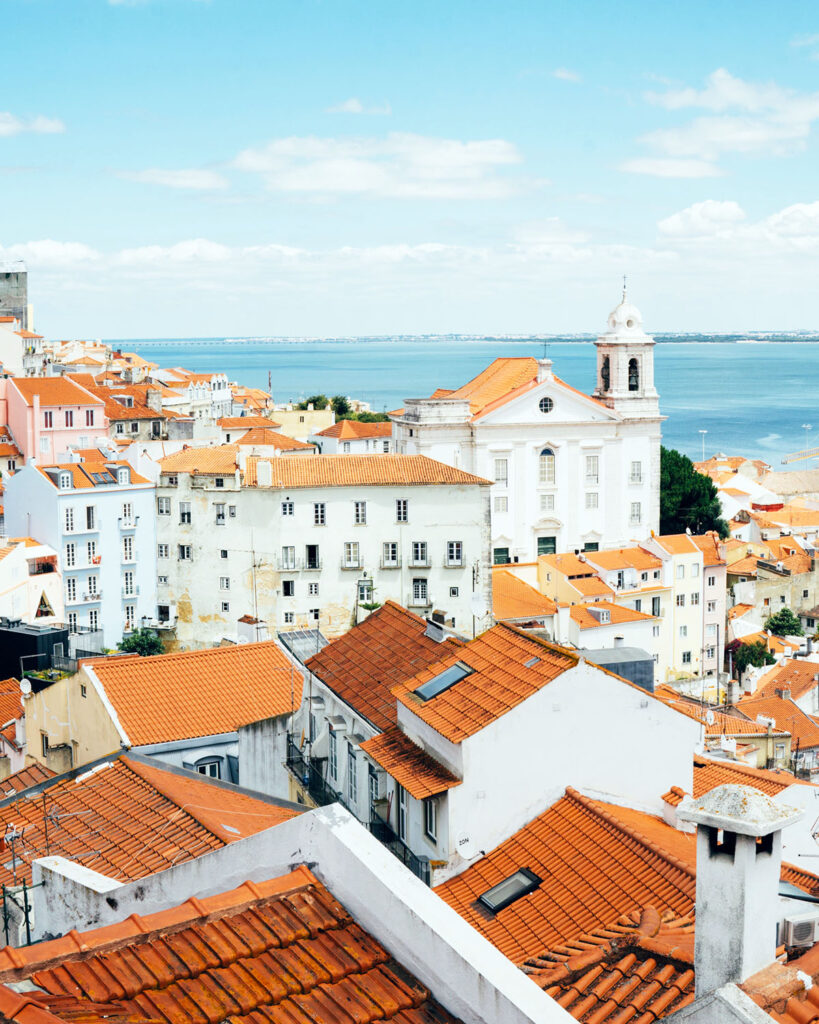 Wayword Media is a boutique content agency specializing in smart storytelling, founded by award-winning lifestyle journalist Wing Sze Tang.
Freelance Contributors
Wayword Media currently commissions food and travel editorial, and welcomes pitches from freelance contributors. To receive the latest writers' guidelines, please email freelance@waywordmedia.ca.
PR Queries
To send media releases or other queries related to food and travel, please email editor@waywordmedia.ca.
Select Clients